Welcome to Look How Bigga Me
Premium Elective 4D/HD Ultrasound Studio in Bernville, Berks County, PA
Hear What Some of Our Clients Have to Say...
"Honestly i would recommend her 1000x ! First the ladys there received us with so much respect and care❤️ I googled places and she was first on my list and I honestly love how fast i received a reply and i was lucky to receive a same day appointment for my Friend. The price are great and affordable. We also asked for her to keep it a secret and she did a beautiful job doing soo ! I thank her soo much ! The pictures were perfect she even has teddy bear at a great price ! Thank you for your service hunn ❤️🙏 Btw my friend is having a BOY💙🎉"
"Amazing people! Wonderful cozy environment! My wife is so happy when we go here. This was our second visit and we will never go back to clinical settings for pre-natal ultrasounds, pics & videos. You have total privacy & freedom and the personal care & respect from the staff here is amazing too! So affordable, way less than the medical-mafia charges and BETTER SERVICE! Try 'Look How Bigga Me' ... You will be SO HAPPY you did!"
"Lindsey was AMAZING and so personable. I did not feel uncomfortable once and she took the time to make sure we saw every single angle of our baby. I highly recommend this place if your as impatient as I am and want to know the gender. Definitely will be returning to get a 4D ultrasound when we are farther along."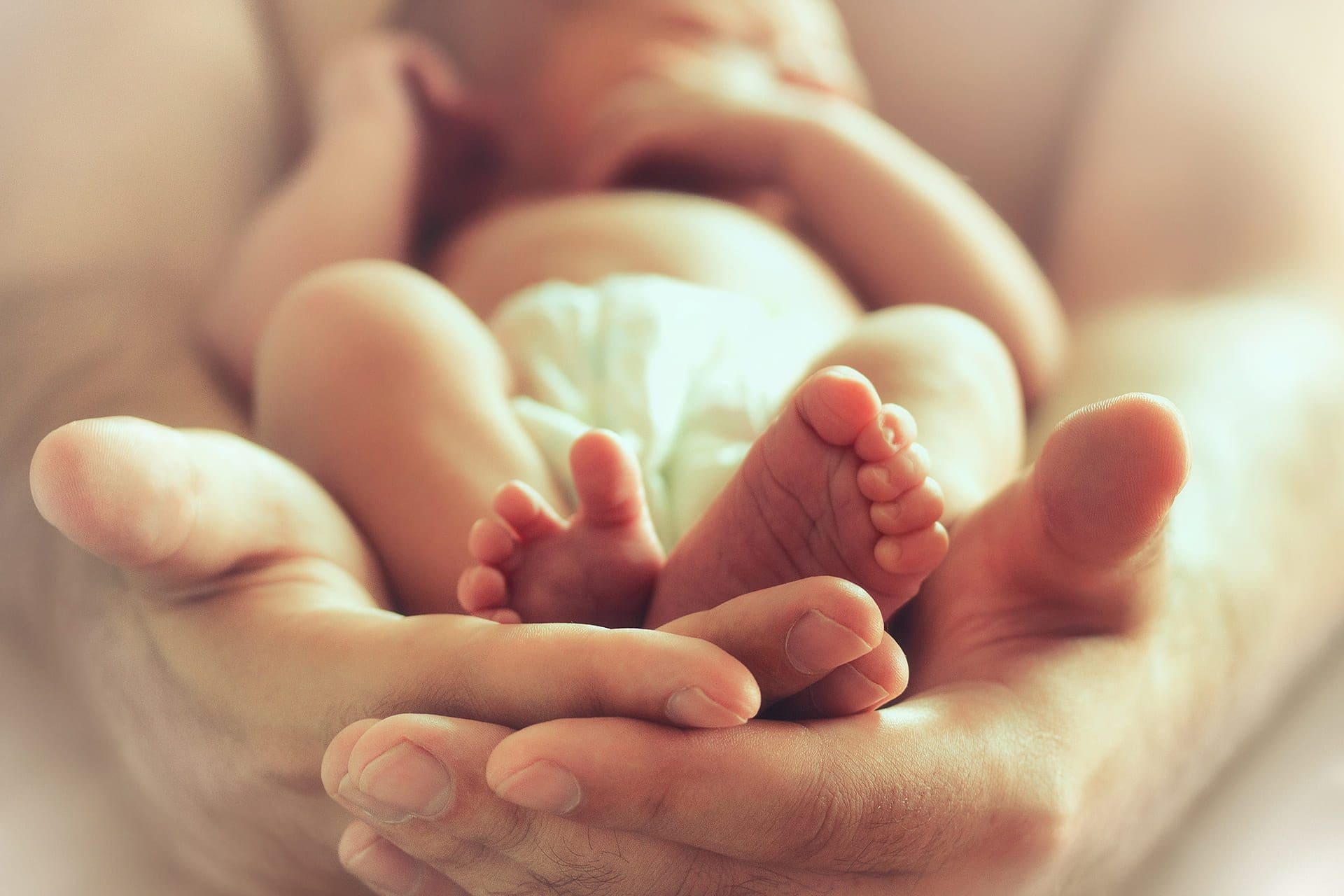 Wonder where our name came from?
Look How Bigga Me is a family term my siblings and I used when we were small.
We would stand on the kitchen chairs as we watched mom make dinner,with arms straight up in the air saying "Look How Bigga Me!" It is a memory of my childhood that is near and dear, so it just felt like a fun and appropriate name for our baby ultrasound studio.
SneakPeek® Early Gender Starting at 7 Weeks!
The SneakPeek Early Gender Test has a greater than 99% accuracy for predicting a baby's gender based on controlled laboratory testing.
In controlled laboratory tests, SneakPeek® detected shared male fetal DNA in > 99% of blood samples from pregnant women carrying male fetuses at 7 weeks gestational age and later into pregnancy. Male fetal DNA was not detected in blood samples from pregnant women carrying female fetuses.
Schedule Your Ultrasound Online 24/7.
Premium Elective 4D/HD Ultrasound Studio in Bernville, Berks County, PA